Duvet Domes are designed right here in NZ
Slip-free is easy with Duvet Domes! Simply iron on and click together
Meet the Gang!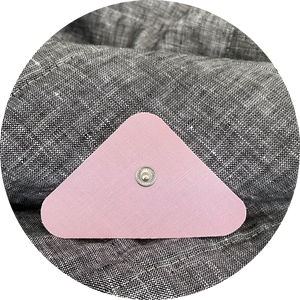 Inner Domes
Attached to the inner, these guys are the anchors that pair with the Cover Domes to stop all that pesky slipping and sliding.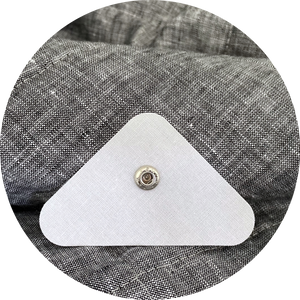 Cover Domes
Attached to the inside of the cover, these guys hold on tight to their Inner Dome buddies for bunch-free bedding.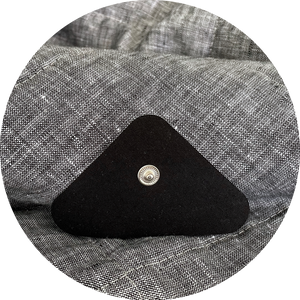 Dinky Dome
Attached to the top of every inner, this little guy knows your head from your toes and will ensure that bed making is a breeze.
Why Duvet Domes?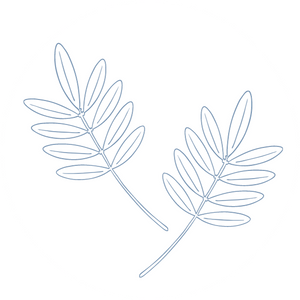 1. Better Sleep
Say goodbye to wrangling covers throughout the night - thanks to Duvet Domes!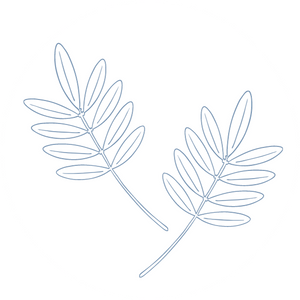 2. Kid-proof
No need to worry about the littles, their inner is securely fastened to their cover for cosy nights.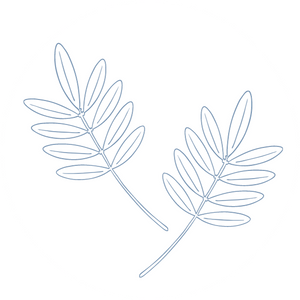 3. Slip-free
Also bunch-free, fluff-free, wake-up-in-the-night-shivering-free. We could go on.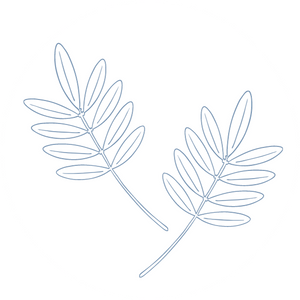 4. Time-saving
Duvet Domes are quick and easy to adhere to your bedding, are durable, and washable.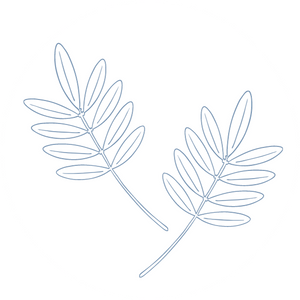 5. Relaxed mornings
Enjoy a coffee without racing around the house fluffing covers and inners into place.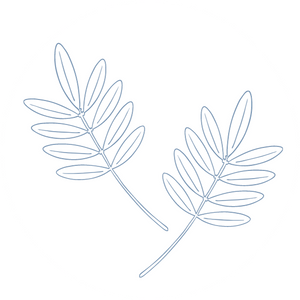 6. Invisible
You'll forget they're there. Completely undetectable, they can't be seen or felt when in use.
Duvet Domes Features
Learn about the unique and beneficial features of Duvet Domes. These guys will ensure you have a great sleep, without any uncomfortable or uneven bedding.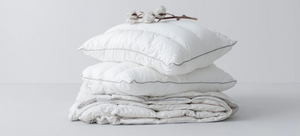 Testimonials
These are sooo good!! I used them on my daughters slippery sateen duvet cover which used to drive her mad. Now it doesn't move at all. Thanks Duvet Domes

G Heart
These are fantastic!! Our Super King duvet inner used to slip over to one side, so attached these (just pin in position, iron on and that's it) Now our duvet slips no more.

V Andrews
Wow Duvet Domes.....my order arrived so quickly. Thanks for fantastic service! Loving these. No more trying to 'shake up' a super king duvet.....awesome!

K Moss
Its easy to write a positive review of an awesome product.  I used to get so frustrated when the duvet shifted and I would have duvet cover but no duvet. Or I would try other ways of making it work but couldn't line them up properly. So thanks for a great product and to #FVMZM for having you on when I was listening

Nicki
I was so disappointed when my beautiful new duvet cover arrived and was way too big for our duvet. A friend recommended Duvet Domes so we gave them a go. What a difference!!! The duvet no longer ends up in a clump and the end of the bed. It stays put and making the bed is so easy now. Best purchase ever!!

B Grant
Best purchase ever!!! Even holds our winter weight duvet in place 😁

J Brooks
"Oh my gosh! These are THE BEST 👏🏼👏🏼👏🏼 It was totally worth the wait (they come from NZ) and I cannot recommend enough! The doona has not done its usual manoeuvre to the bottom of the cover leaving me cold and annoyed. Will definitely be buying more😘😘😘 Thank you Duvet Domes"

Jen Miller